What Makes a Good Business Leader?
July 05, 2019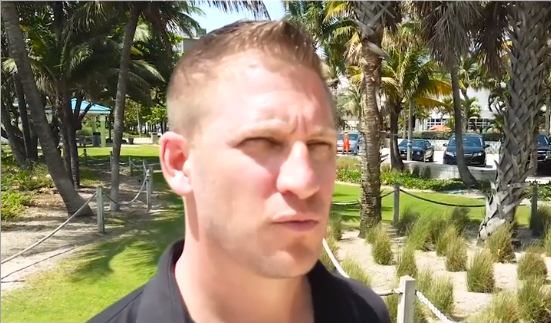 VULNERABILITY = A GOOD BUSINESS LEADER
We talk a lot about what makes a good employee, but what makes a good executive?
What makes a good CEO?
I certainly wasn't born to be good at being a C Level person; and I've got quite a ways to go before I can be proud of how I conduct myself every day, on every call, in every meeting.
But I think I've narrowed down the one trait that has helped me get better at my CEO gig and that I've seen to be highly correlated with other executives who I respect.
What do you think?
https://www.linkedin.com/feed/update/urn:li:activity:6550044465199886336