The Best Attribute to Look for in an Employee
July 05, 2019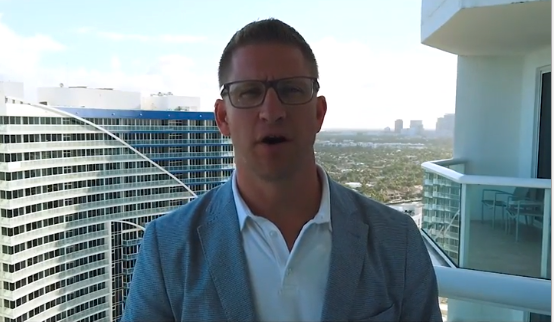 WHY OWNERSHIP IS THE GREATEST EMPLOYEE SKILL
There's been quite a bit of talk in social media about what skill sets or personality traits make a great employee…and I think we're missing a big one.
What's popular/being talked about?
Self-awareness? Raw talent? Hard work/good work ethic?
All of those are great…but I think we're missing out on a huge trait that I've found that:
(a) highly correlates into a phenomenal employee
(b) is something that, unlike some of the other popular answers, you can TEACH.
What are yours?
https://www.linkedin.com/feed/update/urn:li:activity:6548963899742408704