Effectively driving traffic
November 12, 2019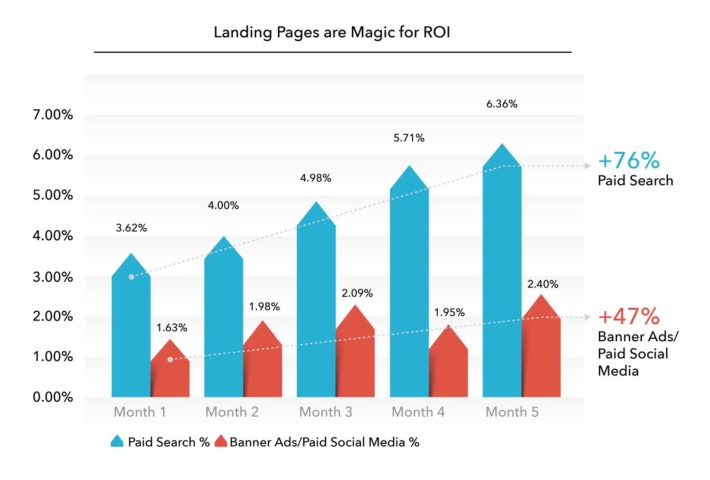 Driving traffic, often, to landing pages and websites you control (vs. your company's organic page inside the social network) allows you to be much more able to make the person DO something.
Simply: If you're not using landing pages, and your company does not meet these two requirements:
1.     has a website that was designed and built in the past 18 months to reflect true best practice UX/UI, and
2.      has the rare main website that only focuses on downloading an app or SaaS trial software and therefore is only worried about converting traffic to sales/downloads,
…you are killing your ability to optimize a digital marketing campaign and you're lowering your ROI.
Moreover, the best digital advertisers in the world cannot drive good results if they are driving traffic to a bad web environment…Bottom line is that if your company is not actively and aggressively deploying and optimizing landing pages by product, by division, by geo/rooftop, by customer type, by service line, you're losing to your competitors who are doing just that. Full stop.