CEO's, are You Asking The Right Questions of Your Marketing Leaders?
October 30, 2019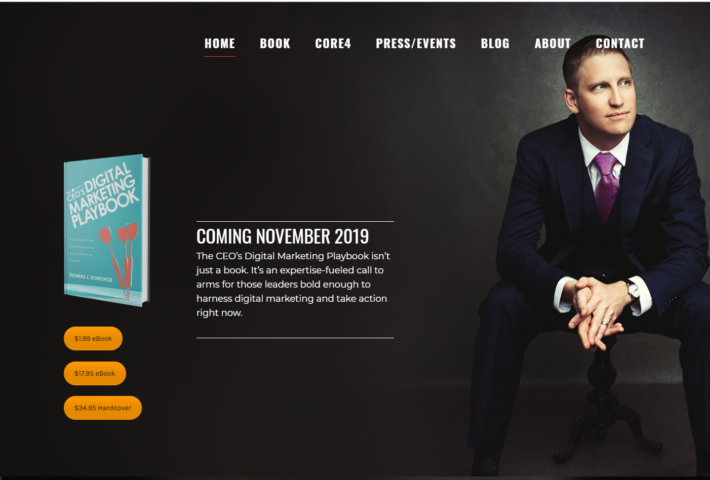 While every project is unique and requires specific resources, creative, and strategic assets, there are high-level questions CEO's should be asking throughout and at the conclusion of campaigns. These questions nearly always lead to better thinking AND more focused conversations:
WHAT:
… was the cost-per-LEAD for the campaign?
… was the cost-per-CUSTOMER for the campaign?
… was the SAMPLE SET in terms of leads AND clicks?
… OPTIMIZATIONS did you conduct throughout the campaign?
… were the OUTCOMES of the moves you made?
… would YOU DO differently next time?
And the BEST question in the world, and I'll never forget that it was the FIRST question my hero/boss asked me Day 1 of a new job: "What did you LEARN?"
And now, years later, I continue to believe, it's not only helpful to ask these data-driven, answer-generating, strategy-adjusting questions, but it's IMPERATIVE to create truly effective, lead and customer generating campaigns.